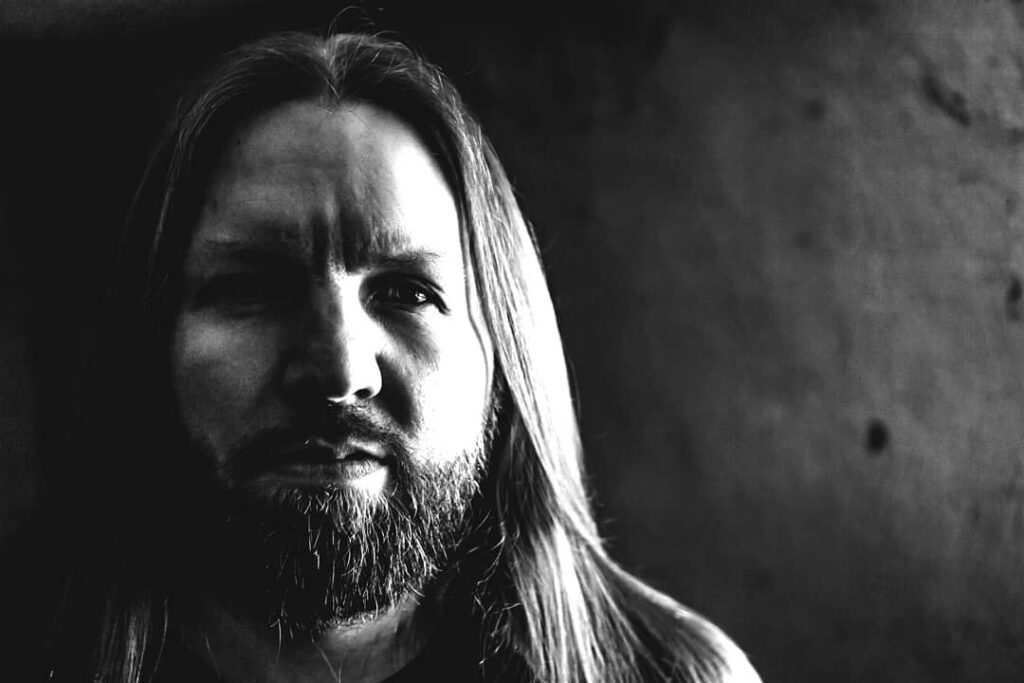 Nach langer Suche können wir euch heute voller Freude verkünden, dass wir jetzt wieder komplett besetzt sind!
Viele Bewerber haben wir kennenlernen dürfen, großartige Gitarristen – Euch allen: vielen Dank für euer Engagement!Unser neuer Mann an Board ist Edwin Stübner.
Wir freuen uns mächtig auf die bevorstehende Zeit!
Willkommen Eddi!
……………………………………………………………………
After a really long search, we are happy to announce that we are now complete again!
We got to know many applicants and great guitarists – thank you very much!
Our new man on board is Edwin Stübner.
We are really looking forward to the time ahead!
Welcome Eddi!