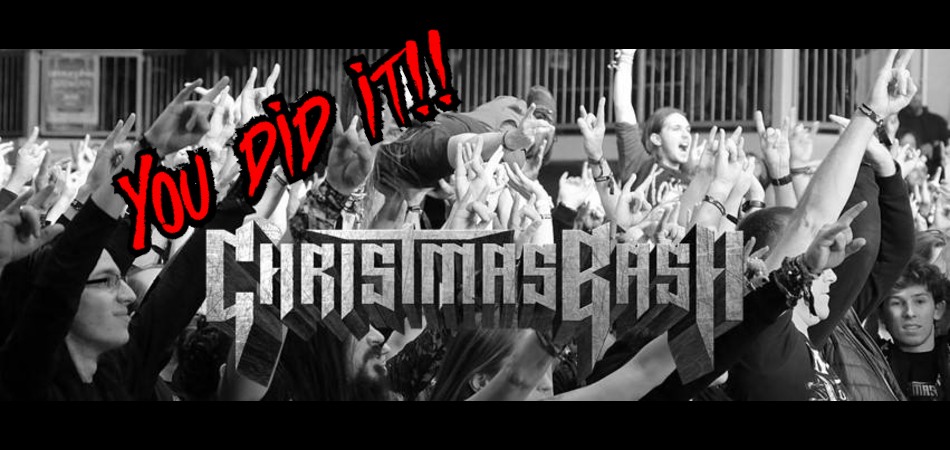 CHRISTMAS BASH – You did it!!!
Thanks to everyone who brought us up to Christmas Bash • 2019 • Geiselwind! This means a lot to us!! We hope to see some of you guys rock out there!Congratulations to Drawn by Evil and Endless Scream Official who won this battle as well. See you on stage!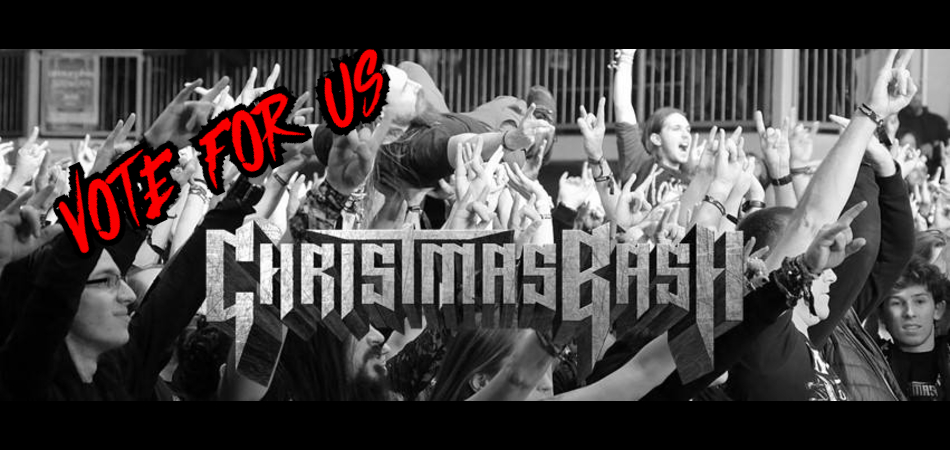 CHRISTMAS BASH – We need your Help!!
We need your support – we're on the shortlist for one out of three opening slots for the CHRISTMAS BASH Festival in Geiselwind! The Voting starts today! Check out the link below and vote for us – we would be very happy celebrating with you in Geiselwind this year…. and of course having some drinks …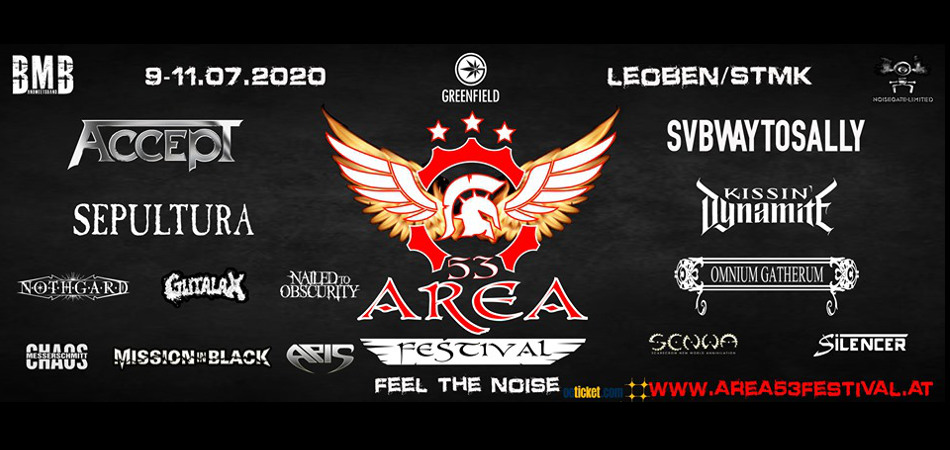 AREA 53 – Festival News for 2020
Ladies and gentlemen, we are happy to announce, that we will be attending the Area 53 Festival next year! Finally we are visiting Austria not only for a holiday.. but to celebrate a great festival together with our nice neighbors.We are looking forward to it!! Get your Tickets at: https://www.oeticket.com/artist/area-53-festival/ Follow Area 53 Festival on …
Previous
Next
---
Music
Mission In Black play their own unique mix between traditional and modern melodic thrash metal. A blend of neckbreaking riffs, harmonic guitar-leads, clean and brutal vocals, unrestrained drive and agression is what makes Mission In Black a band with an explosive metal toughness and epic depth.
Video
---
Tour