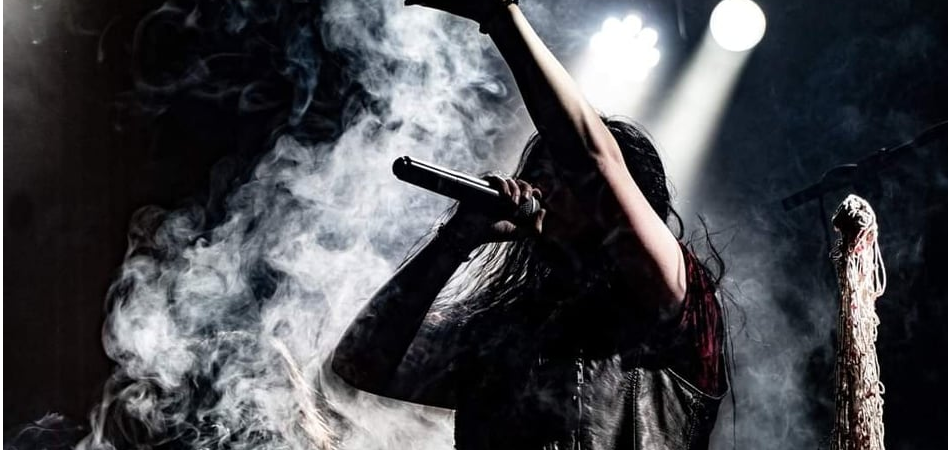 Thank You Berlin!
Wow, what a great weekend! Thanks to Lido Berlin and Pat StJames for letting us be a part of the first Rockzone Metal Fest.We had great food, met the super cool musicians from Mob Rules and Dying Phoenix, and had lots of fun! Of course we would also like to thank all of you, who …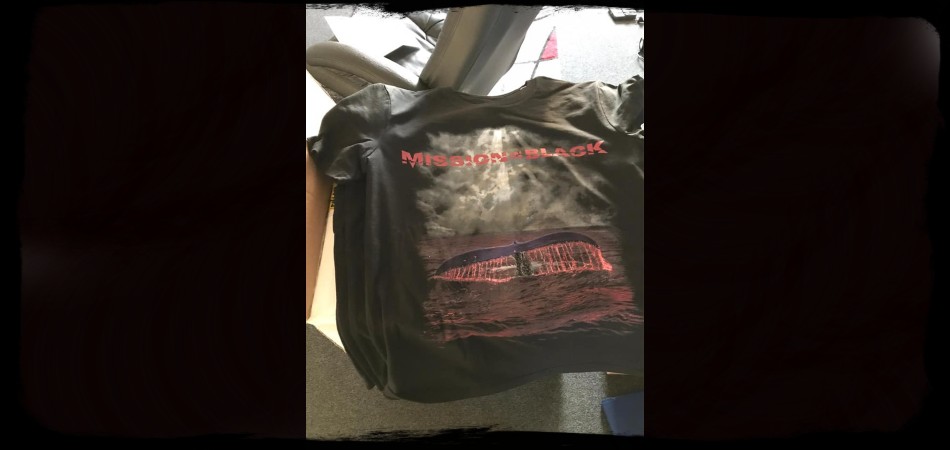 NEW MERCH ARRIVED
now we have some brand new tour shirts for sale! They are available at our merch stand at the upcoming live shows.On the back you find all current concert dates for this year. And since the environment is very important to us, we will only offer T-shirts made from certified organic cotton in the future.We …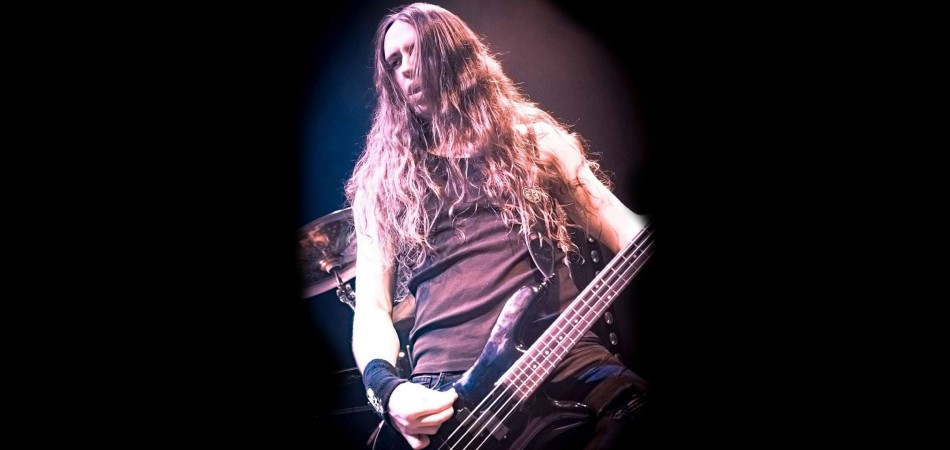 Big News: We are complete!
We can happily announce that we are now fully staffed again! We are now officially welcoming Simon Schorp on bass.So far he was our live bass player, but from now on he is part of Mission in Black! We are very happy! You can see us live this Friday at the Rockzone Festival in Berlin and …
Previous
Next
08.12.2019 – München Backstage
Pictures by The Discovered Land
Mission In Black play their own unique mix between traditional and modern melodic thrash metal. A blend of neckbreaking riffs, harmonic guitar-leads, clean and brutal vocals, unrestrained drive and agression is what makes Mission In Black a band with an explosive metal toughness and epic depth.
Video
---
Tour